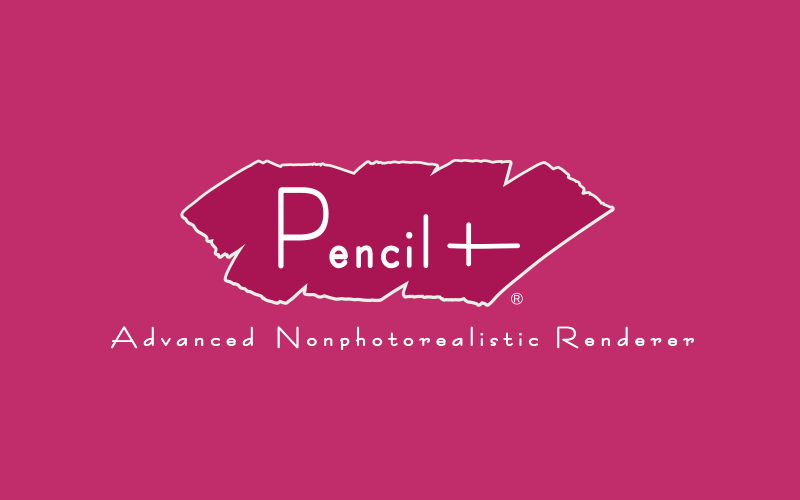 Users of previous versions of our products can upgrade their products to the latest version.
Upgrade your product to get the latest features.
Target Product
Pencil+ 3.x

*This upgrade offer is limited to users of the above product.
*Please be aware that upgrading to Pencil+ 4 will invalidate your Pencil+ 3 license.
Free Upgrade
Eligibility
Licenses of Pencil+ 3 newly purchased and registered on or after February 1st 2017 (Japan time) are eligible to a free upgrade.
Procedure
Owners of eligible products will find the option to upgrade to Pencil+ 4 under  "Free Upgrades" in the "Upgrade" page of the User Page. Please use it to apply for your free upgrade. Pencil+ 4 will become available after the application is processed.
Availability Period
Applications for free upgrades will be accepted until December 10, 2017 (Japan time). After this, the upgrade will become a standard paid upgrade.
Upgrade Fee
| Upgrade | Price (tax inc.) |
| --- | --- |
| Pencil+ Ver. 3.x to Ver. 4.x | 43200 Yen |
Application Procedure
Log-in to the user page. (User page. Forgot your password? )
Choose [Upgrade] from the menu.
Select the serial ID corresponding to the product you wish to upgrade and press the [Next] button.
Select the product to upgrade, verify the upgrade cost and press the [Next] button.
Verify the details of the upgrade application and press the [Submit] button if there are no mistakes.
An email about the order settlement procedure will be sent to your registered email address. Access the order settlement address (URL) in that email to complete your order.
Procedure Following your Application
An email about payment methods will be sent to your registered email address. Please make your payment according to the instructions in that email. Please check here for details.
We will send you an email containing information about your product within 3 business days after confirming your payment.
When paying by credit card, the above email will be sent automatically right after the payment is completed.
Login to the User Page, download and install your product to complete the upgrade. See the product's manual for details about installation and authorization. (User Page login)