We released version 4.2.2 of "PSOFT Pencil+ 4 for Maya", our non-photorealistic rendering plugin which can reproduce the appearance of animation cels in 3D graphics.
This update adds support for Maya 2024 and includes bug fixes. The update is free for registered users of this product.
Changes Since The Previous Version
[New features]
Adds compatibility with Maya 2024.
[Modifications]
The PencilBrushDetail node's [Color Range] RGB and HSV values are now both always displayed in the node's channel box.

Fixed a problem where [Test Resolution] was not working correctly with renderers other than Maya Software in Maya 2019 and up.

Fixed a problem that could cause Maya to crash when rendering NURBS surfaces.
Utility Plugins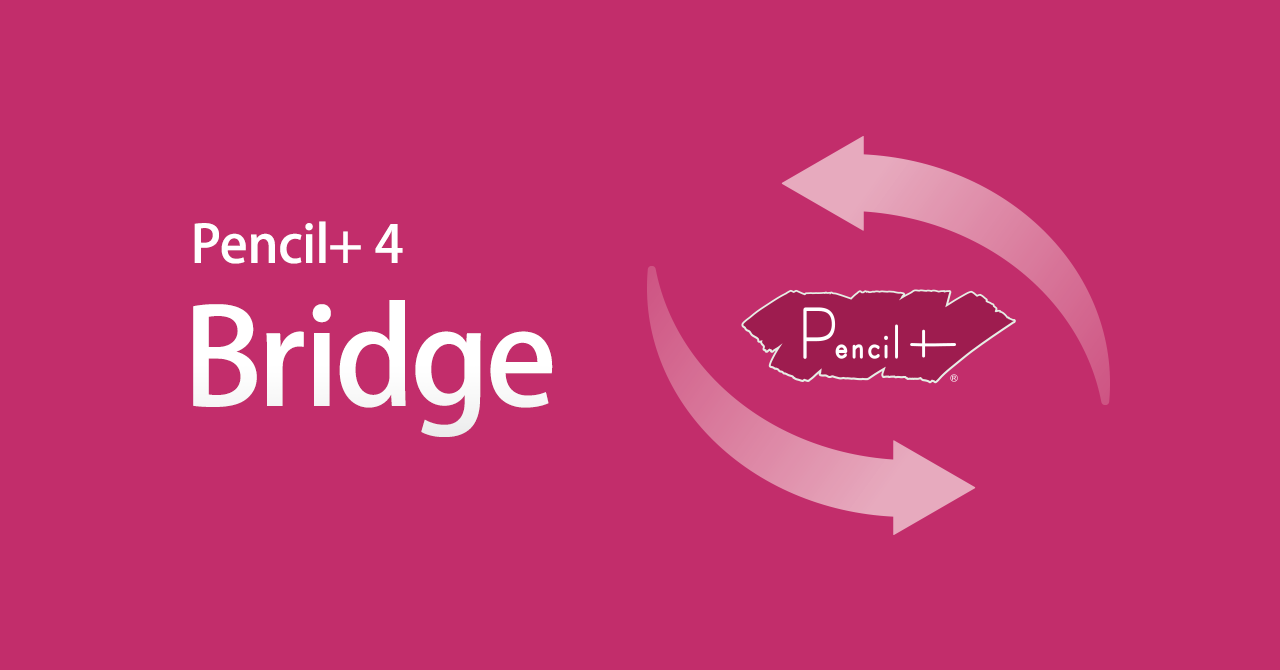 We updated the Pencil+ 4 utility plugins to support Maya 2024.
Pencil+ 4 Bridge for Maya 1.0.4
Supported Versions of Maya
Autodesk Maya 2019 / 2020 / 2022 / 2024
*Maya 2023 is not supported.
Update Procedure
"Pencil+ 4 for Maya" and "Pencil+4 Bridge for Maya" can be downloaded from the "Download" section of the PSOFT User Page.
Product Prices
Free Demo Versions
Free demo versions of all PSOFT products are available so you can try out our products before you decide to buy them. Please take this opportunity to check out our plugins directly in your own Maya environment. The free demo versions are introduced on the following page: