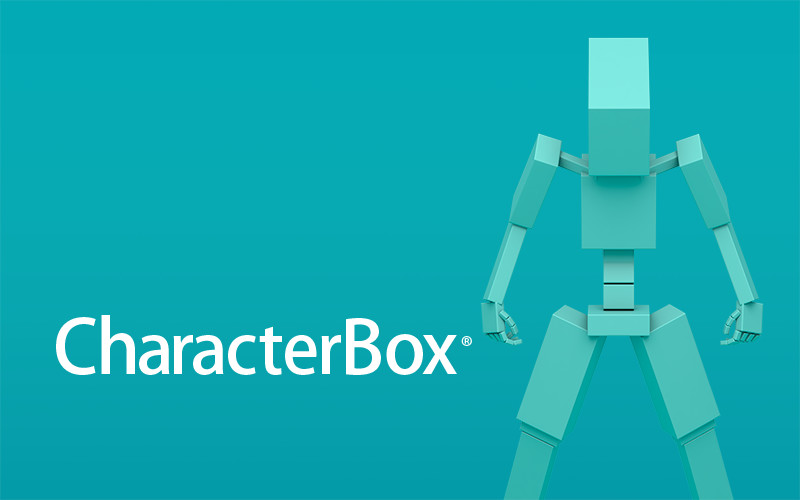 Notes to demo version users:
We do not provide support for the demo version.
We encourage you to try out the demo version to confirm that the product meets your expectations before ordering the full version.
PSOFT shall not be liable for any direct, indirect, incidental or special damages arising out of the use of or the inability to use this demo version of the software.
The allowed use of this demo version is limited to evaluation of the software.
---
PSOFT CharacterBox Demo for Modo
Ver. 1.0.0 (Released on June 29, 2016)
Restrictions
Scene files and presets cannot be saved.
The plug-in only runs for 1 hour after starting Modo.
(After 1 hour has passed, it can be used again for 1 hour by restarting Modo.)
Operating Environment
Windows 7 / 8 / 8.1 / 10
Supported versions of Modo: 902 / 10.x / 11.x / 12.x (Windows version)
Notes
Patches to support Modo 10.2v2 and Modo 11.2v1 are available.
The patches also include bug fixes so make sure to apply the patch matching your version of Modo.
More details are available on the following page.
Product manual included in the download package
---
Manual
PSOFT CharacterBox Ver.1.0.0 Manual