About Ordering PSOFT Products
Ordering
Only online download versions of standalone licenses of PSOFT products are available for purchase in the PSOFT store.

Please visit the Too website to order boxed editions (Japanese only, shipping within Japan only).
For purchases made in the PSOFT store, we only accept orders from the actual future user of the product. If the person doing the purchase is not the person who will register the product, please order the boxed edition of the product (See point above, shipping within Japan only).
Before placing an order, please have a look at the store terms of use and our warranty policy.
Product delivery time
The necessary information for downloading your product (user ID and password) shall be sent to you by email after we confirmed your payment. If the payment is concluded after our business hours, it shall be considered as having been concluded on the next business day.

Business hours: 9:00 to 17:00 (Japan time, UTC/GMT +9 hours). Holidays: Saturdays, Sundays, Japanese national holidays, company holidays.

When paying by credit card, the above email will be sent automatically right after the payment is completed.
Documents
Detailed statements from your credit card company shall act in lieu of a receipt.
Return, exchange and cancellation
Due to the nature of the products, we cannot accept requests for returns, exchanges or cancellations after payment has been completed for download versions of our software products. Please test the product with the demo version before ordering.
---
MODO Plug-ins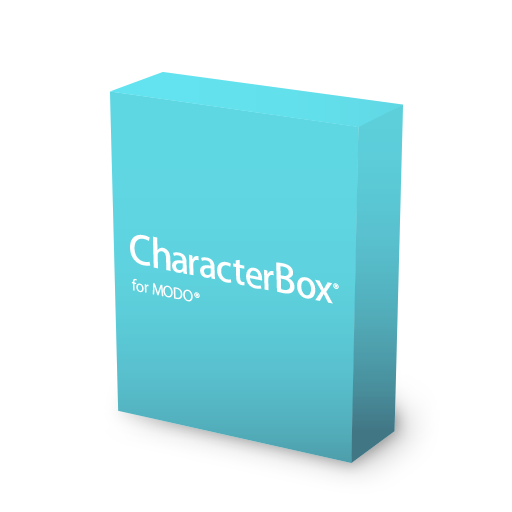 CharacterBox for MODO (Windows)
| Stand-Alone License | Price (tax inc.) |   |
| --- | --- | --- |
| Download Version | 59400 Yen | Order Form |
---
Maya Plug-ins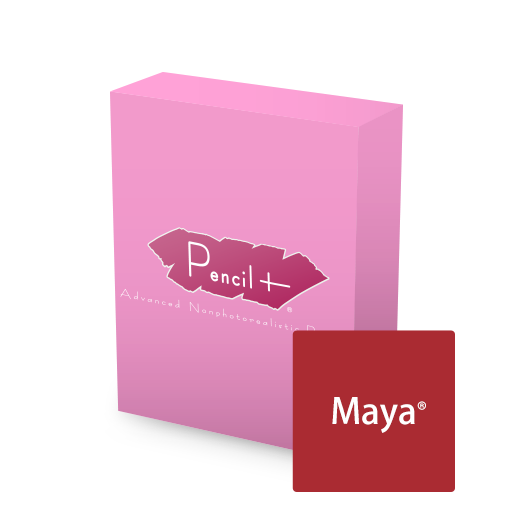 Pencil+ 4 for Maya (Windows)
| Stand-Alone License | Price (tax inc.) |   |
| --- | --- | --- |
| Download Version | 61600 Yen | Order Form |
---
3ds Max Plug-ins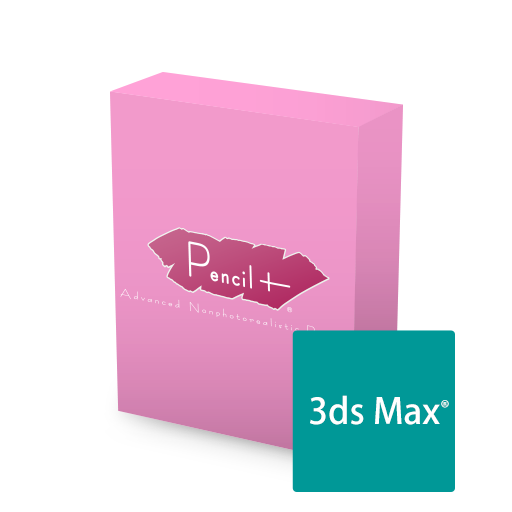 Pencil+ 4 for 3ds Max
| Stand-Alone License | Price (tax inc.) |   |
| --- | --- | --- |
| Download Version | 61600 Yen | Order Form |
Upgrade (Pencil+ Ver. 3.x to Ver. 4.x)
| Stand-Alone License | Price (tax inc.) |   |
| --- | --- | --- |
| Download Version | 44000 Yen | Order Steps |
---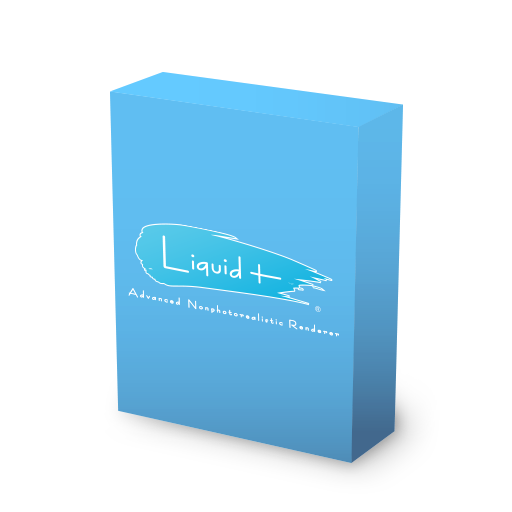 Liquid+ for 3ds Max
(Does not support 3ds Max 2017 and up.)
| Stand-Alone License | Price (tax inc.) |   |
| --- | --- | --- |
| Download Version | 48400 Yen | Order Form |
---
After Effects Plug-ins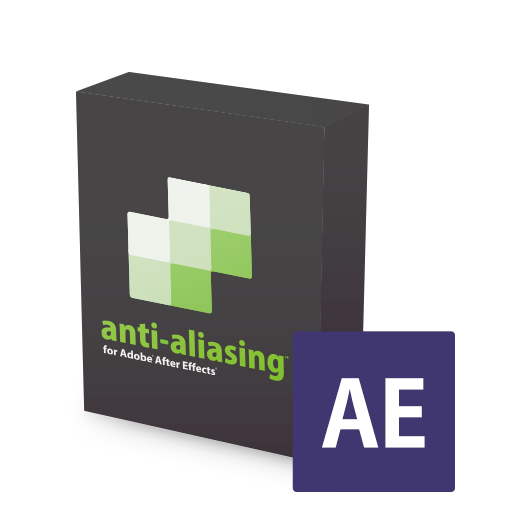 ---
---
Photoshop Plug-ins